Airbnb, as a company, has quickly become a household name for anyone who's talking about the glory of rapidly emerging startups. It's one of those many "disruptors of business" that you hear about in media reports praising the entrepreneurial spirit. Founded in 2007 by San Francisco roommates Brian Chesky and Joe Gebbia who rented out space on an air mattress in their living room to help make the rent, Airbnb took off and is currently a $31 billion worldwide enterprise that matches travelers with short-term housing needs with local residents who happen to have extra space available for rent.
Airbnb can be a great cost-saver for vacationers, and an economic help to residents looking for an additional paycheck, but Airbnb sublets can actually be quite harmful to landlords, who might find their insurance compromised when tenants sublet. Here are some things your insurance company wants you to consider before allowing tenants to sublet if the lease allows it or before catching them doing so if it does not.
Short term rentals can put insurance at risk so that claims go unpaid or your policy cancelled. 
Learn more
.
Subletting Can Put A Landlords Insurance At Risk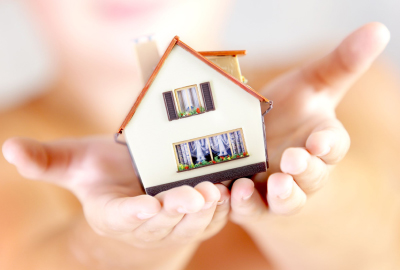 When landlords buy investment property, they obtain insurance based on renting out a specific property and its unique characteristics such as neighborhood, number of tenants, and whether the property is purely residential. The ability to obtain insurance, as well as the prices for it, are tied to the perceived risk on the insurer's side.
Homeowner's associations and apartment complexes often write restrictions into leases and community bylaws to ensure that subletting of units doesn't get out of control to people who have not been vetted as occupants. Insurance companies also write restrictions into their policies to protect their bottom lines, and that's something that landlords should understand about short term rental situations.
Insurance companies want to limit payouts of claims, so if a property is overcrowded with temporary residents who might ignore occupancy limits and jam 12 weekend guests into a two-bedroom apartment, for example, the potential for claims increase. For this reason, it's common for an insurance policy to forbid policyholders to allow sublets. In these cases, the insurance company will legally be able to refuse to pay claims if the property verifiably had short term renting activities and then cancel the policy if they find out that landlords are turning a blind eye to the practice.
Subletting Can Increase The Chance Your Insurance Company Won't Pay Claims
Careless use of facilities by subletters increases a landlord's maintenance cost. If subletters overtax plumbing fixtures, sump pumps, and appliances and ignore resulting problems, problems might occur that would ordinarily be covered by insurance – but not if illegal subletters caused the problem.
When water starts cascading and causing damage to that property, or the property of adjacent neighbors, the insurance company could refuse to pay and then cancel the landlord's insurance if subletters were occupying the property.
Subletting Impacts Neighborhoods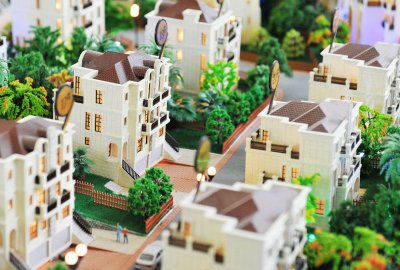 Many cities around America have specific laws related to Airbnb short-term rentals, even by property owners of their own property or by tenants who sublet often in violation of their lease. Subletting restrictions, in a local ordinance or in a lease, are binding legal rules to make sure that the integrity of the neighborhood remains intact.
Homeowners and stable long-term renters care about their neighborhood while subletters have no stake. A group of vacationers may trash the place, play loud music that disrupts the neighbors, and have an uncontrolled bonfire in the backyard. Transients can also increase the amount of crime in an area. Changes in the neighborhood can dramatically impact insurance rates for everyone, including landlords.
Permanent residents of neighborhoods are expected to keep up their homes by taking out the trash, mowing the grass, and keeping their property in good repair. Someone coming in for a conference, a party, or a two-week work assignment does not expect to mow the lawn or take care of the property, which can erode the appearance of the neighborhood and impact property values.
Catching Illegal Sublets And Unauthorized Short-Term Rentals
Landlords looking for unauthorized short-term rental and illegal subletting protection need help to monitor properties on a regular basis, and make sure that illegal subletting is not occurring on their properties and putting their insurance at risk.
Today, landlords can contract with a specialized services company that allows you to quickly check properties for subletting compliance through 24/7 monitoring and sends you emails when properties are sublet. With one easy-to-use interface, you can see the status of all your properties.
Don't let illegal sublets compromise your insurance. Stop them today with online monitoring of potential subletting activity.
---